FREE UK shipping on all orders over £75
Cats in T-Shirts - Fridge Magnet
These cats in their stripy fishbone T-Shirts make 'purrfect' quirky little gifts for crazy cat people of all ages. These strong magnets can hold several pieces of paper or card. use them to attach lists, appointments, invitations, photos and artwork.
So if you're looking for fun and original little gift for the cat lover in your life choose from one of these five characters:- Tabby, Ginger, Snowy, Jet or Cocoa.
A magnetic notice board isn't complete without magnets. As we follow the mantra 'different by design', we weren't satisfied with providing any old magnets to go with our beautiful range of magnetic notice boards. So, we've created a huge collection of fun designs, including sets of three for a truly unique gifting idea.
Available in a wide variety of shapes, colours and designs our magnets are made from laminated birch plywood, which gives them their natural, Scandi look. Mix and match your favourites or collect them all! 
Made in Britain
4.2cm x 6.5cm
Birch plywood magnets
Durable laminated, textured surface 
Super strong magnet
Customer Reviews
19/03/2021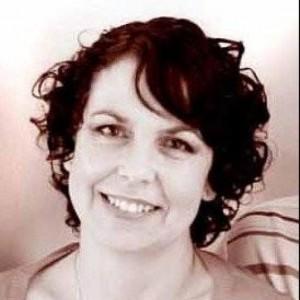 CC
Carole C.

United Kingdom
I recommend this product
Cool for cats
My four magnets arrived quickly and in good condition. The colours, finish and the fact they are made from ply wood give them a modern look very different to the normal plastic magnets you see. The state down from my freezer ( hiding some dents!) with a quirky air of superiority If you could manage to find a replacement to the tiny plastic bags they come in they would be completely perfect
08/03/2021
Anonymous

United Kingdom
I recommend this product
Magnetic board and Magnets
Fantastic products. The large crab magnet is board is a piece of art in our kitchen, but with a purpose to keep all the vouchers, reminders and photos all in one place. The magnets are powerful enough to make sure they stay there, and at the same time are fun.